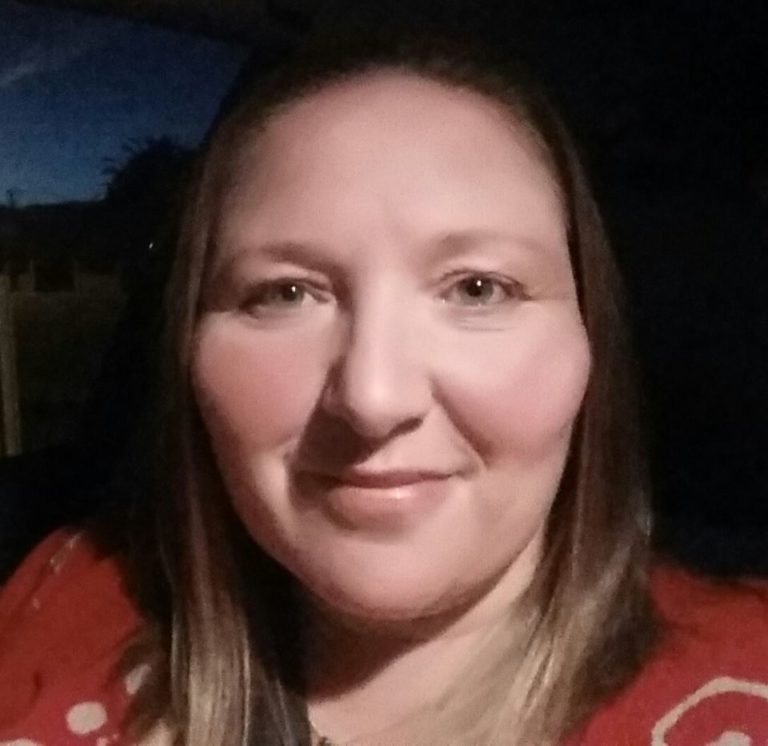 Penny Michie is the founder of Shellharbour Bookkeeping & Business Solutions.  Shellharbour Bookkeeping & Business Solutions was officially established in 2016. 
Having worked within the financial services industry in addition to managing her own small businesses over the last 15 years, Penny has a passion for helping business owners achieve success & grow! 
Penny was born in Wollongong and has lived in the Illawarra for her whole life. Penny is a dedicated wife and mother to their two children and has a wicked sense of humour.  
Penny's passion for bookkeeping started as a receptionist for an Accountant many moons ago and now she thrives on helping her clients to understand more about their bottom line, to read and understand their Financial Statements and to help and encourage them to grow to their full potential.
Penny is a registered BAS Agent, she has a Certificate IV in Finacial Services (Bookkeeping) and is a member of the Australian Bookkeepers Association (ABA) as well as the Association of Accounting Technicians (AAT)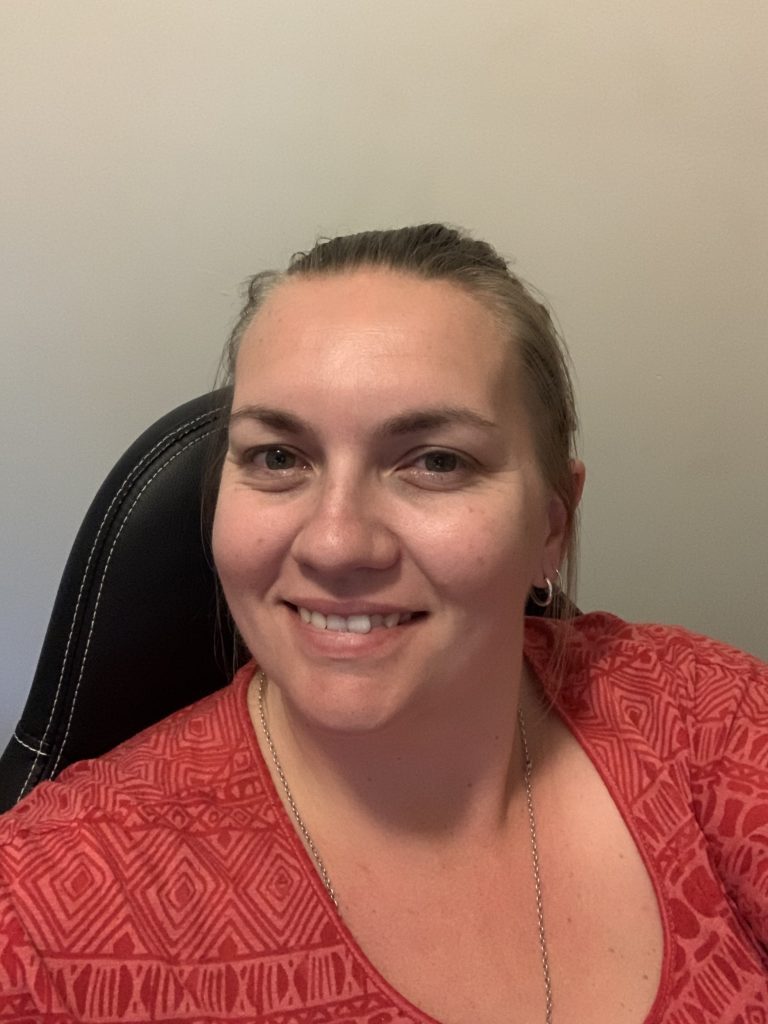 Kirsty found her love for bookkeeeping while working in an administration role for an Accountant. Kirsty decided to return to her studies and completed her Certificate IV in Financial Services (Bookkeeping) while working and raising a family.
Kirsty joined the Shellharbour Bookkeeping & Business Solutions team in 2018 and has been an integral part of the team since. 
Kirsty is a numbers and Excel queen who loves to be organised, have and use lists and be productive. Luckily though, she too has a wicked sense of humour!